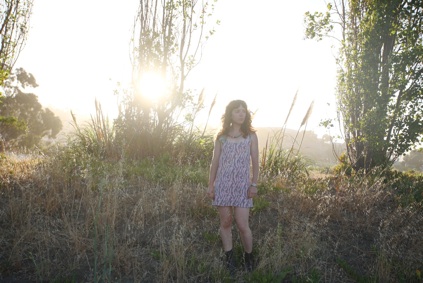 Group Rhoda's Out of Time, Out of Touch is out now. There has been a slight delay with the vinyl press so please bear with us. CD is available direct, from all good stores and the album can be purchased in digital form from iTunes, Boomkat and your favourite digital retailer. Group Rhoda will be on tour during the fall in the United States. Go here for more details.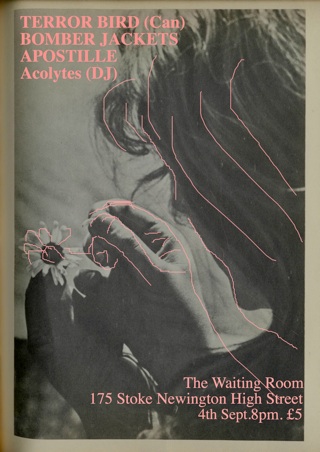 Canadian artist Terror Bird will be playing a one-off UK show in London on the 4th of September at the Waiting Room, 175 Stoke Newington High Street. Accompanying her will be Bomber Jackets playing their first show of 2012 and Night School associate Apostille in support. We are extremely excited to be hosting this show and urge you to attend.
Sea Lions / Golden Grrrls tour split is now ready to ship. Apologies for the unforeseen delay.
Big thanks to all those who have spoken or written kind words about Night School releases and especially to those who have ordered our releases. We have more exciting releases to announce in the coming months.