Two new Night School releases are available to preorder:
LSSN009 is the Bomber Jackets' Centurion Travel E.P. recorded with Tom Hirst of Design A Wave and with artwork by Bill Kouligas. Preorder here. Bomber Jackets are a London trio with previous releases on Sex is Disgusting, Night People and Savoury Days. The 7" will feature a download code with a bonus Design A Wave remix of Male Bimbos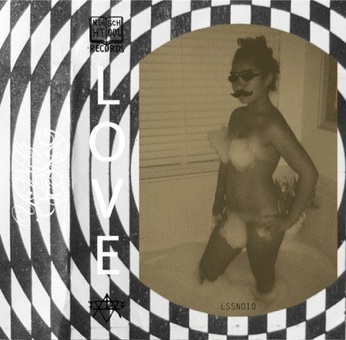 LSSN010 is the debut release from Portuguese duo Yong Yong. Love is a C60 cassette with download code and it is limited to 75 copies. Preorder here.