April 27th sees the release of the debut Apostille LP Powerless. Apostille is the recording and performing project of Night School boss Michael Kasparis. Having started as a home-damaged pop music, Apostille has grown into a live-wire synth punk prospect that bridges physicality and emotive leakage.
We're proud of this album and hope that it connects. Below is a track from the LP, live favourite Good Man.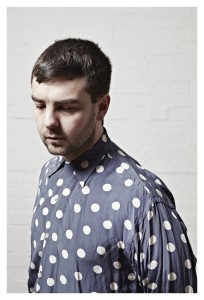 If you'd like to PREORDER "Powerless" you can do so here.