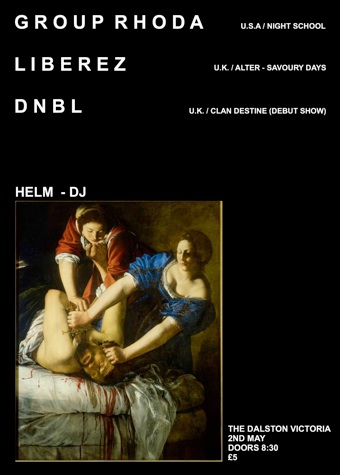 Group Rhoda is embarking on an epic 2 month tour of Europe. This will precede her next release on Not Not Fun, due in the summer. Night School is extremely excited to present Group Rhoda at the Dalston Victoria, London on Thursday May 2nd. Also playing will be Liberez and Dnbl, all amazing artists in their own right.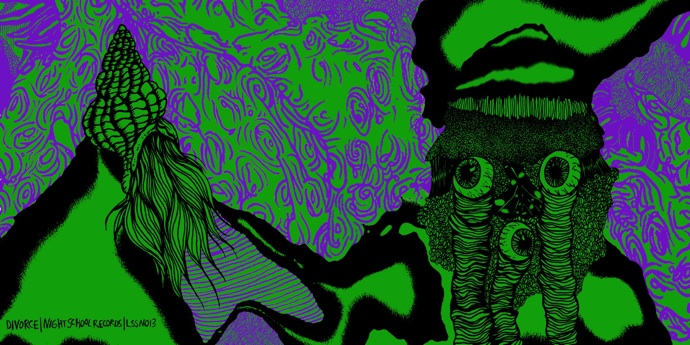 On the release front, Divorce's debut album is now available on double CD format. This is limited to 500 with an extra disc of bonus singles, rarities and split sides. Packaging is risographed on ecofriendly card. Buy here.
Thanks to everyone that made out to both Divorce's and Golden Grrrl's tours. We have a busy summer lined up with releases and tours, so stay tuned.