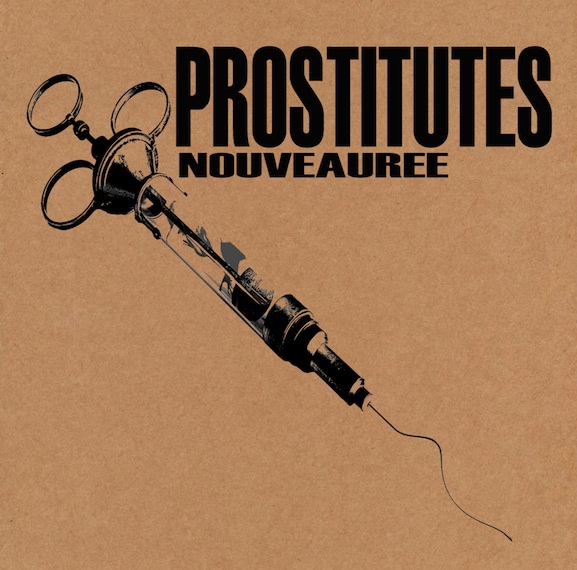 As the northern hemisphere's summer turns to overcast skies and its population driven underground, James Donadio's Prostitutes provides the driving, brain-blasting soundtrack. Released on September 8th via Night School, Nouveauree is the acclaimed Ohio producer's toughest set to date of palette-cleansing techno tracks…
Available as Limited to 500, Recycled Manilla board sleeve with Download and Sticker.
Preorder at the Night School Shop.
Ever since a chance meeting at Les Urbaines festival in Lausanne, Switzerland, we've maintained close communications with James and are incredibly proud to present Nouveauree. One of the most open-minded and free-thinking musicians working in the field, Prostitutes brings a perverted sense of funk and a punk attitude to the chopping table. Records will ship beginning of September.
Thank you for all your support and orders over the last few months. Having completed our move to Glasgow we've been enjoying the city immensely. It's a good time to be here and we're excited to be presenting some new discoveries on the label in the future.